Found this poem on my computer. Wrote it a few years ago.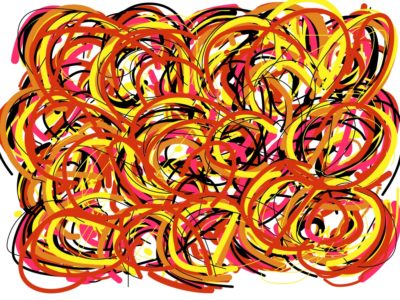 In fever
I've been
a machine
all night
See saw
jig saw words
tumble
& fall
to make an image
as they land
on sand
Truth is that
beauty
never sleeps
alone
Beauty lies
under a cloud
in darkness
rarely seen
Truth and love
live
side by side
with romance
out of sight
While you're
asleep
we're awake
& see the dream's
a joke
We left the
car & caravan
in the
flooding stream
Retuned to
find a
baby on a horse
She looked
at us with
knowing
eyes
we played
our games
online
so lost
we could not find
the tokens
for the
times
I like the related posts feature in this blog. Just noticed one that had this passage. Fits well indeed with the previous post:
… right here, now, in the relationship is the solution to the relationship problem. How to get there might be painful and hard, you will need to learn skills, make effort, but individual therapy or leaving, or searching for a better mate has all those problems and will lead to similar relationship problems, or to no relationship at all.
(me quoting myself)